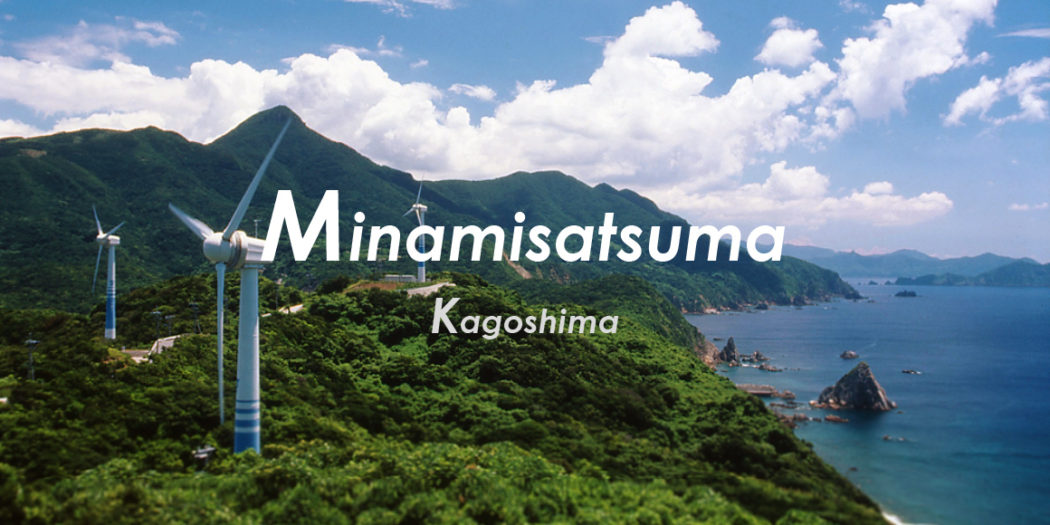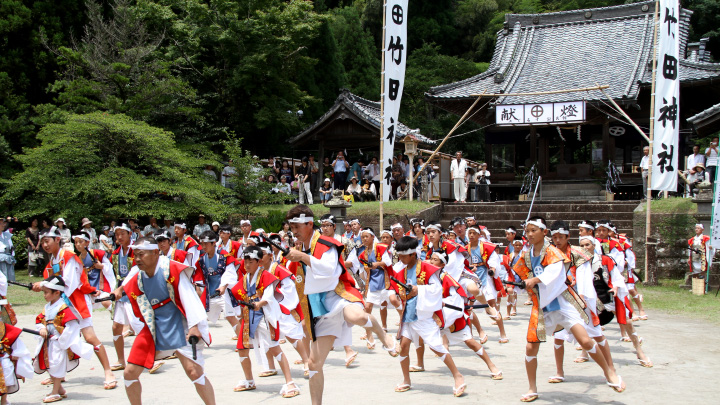 Access Ranking!
Minamisatsuma Tourism Association
34-2 Honmachi, Kaseda, Minamisatsuma, Kagoshima, Japan
TEL: +81-993533751
About Minamisatsuma

Minamisatsuma is a city located in the farthest southwestern part of Kyushu island. It has pristine nature, a temperate climate throughout the year (the annual average temperature is 20°C (68°F)), and the Fukiage Coast (one of the three largest sand dunes in Japan) facing the East China Sea.
Its mainstay feature is "Minamisatsuma Kaido Hakkei", which are the eight main landscapes that can be seen from the coastline. It has a natural and cultural heritage that makes a lasting impression every season.

The most meaningful way to enjoy Minamisatsuma is with an extended stay tour.
Minamisatsuma embraces the concept "everyone can enjoy it", providing friendly facilities (including accommodations) that support "universal tourism" making travel easy for senior citizens and impaired people to enjoy.
So, if you're bored with ordinary trips or just tired of the same old daily routine, why don't you come to Minamisatsuma!
You can download Minamisatsuma Travel brochure from links below.
Minamisatsuma Travel brochure